Dieses Angebot ist noch
Course
Beeilen!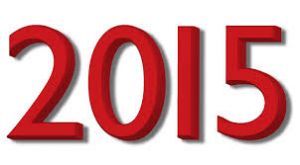 2015 SPECIAL : an incredible special offer! We have considered you and yours needs, giving you the possbility for all over 2015 to have a lot of services offered at a standard price!
It never mind if you are in Milan for business of fro leisure, now you can reserve the DELUXE room at the same price of the STANDARD one, to enjoy for sure our hotel and its services.
Don't miss the opportunity! RESERVE NOW!
Here the services offered in the DELUXE room :
Verfügbarkeit prüfen